---
WHO WE ARE
Ragdoll Studio is an animation studio that was founded in early 2014 based out of New England.  We have worked with a wide range of clients around the globe, from startups to industry leaders. We are proud providers of quality artwork, illustration, design and animation for the medical, legal, and educational markets. We specialize in forensic and motion graphic animation.
---
OUR MISSION
We do great work for great people. We respect all of our partnerships. We aim to produce the best quality work that engages, enlightens and inspires.
---
OUR TEAM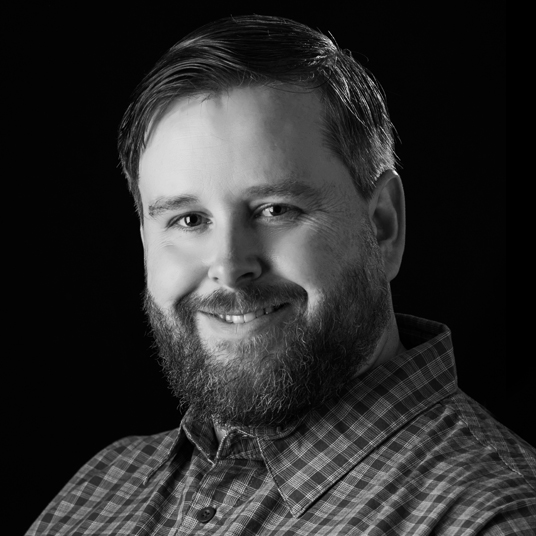 John Anderson
John Anderson is the co-founder and manager of Ragdoll Animation Studio.  He holds a degree in Media Arts and Animation and has been an instructor of 3D design at both Northeastern University and Mount Ida College.  He is a seven year veteran of the United States Navy serving as a Hospital Corpsman aboard the USS Austin (LPD-4) and as Paramedic at NAS Oceana.
John has worked in the field of medical and legal animation since 2012.  He was a contributing artist on the Visible Body Atlas and has produced educational, promotional and product animations for such clients as Cengage Learning, Pfizer, DePuy Mitek and Fresenius Medical.  In addition, John produces both demonstrative and substantive legal animation for litigation.  His work has been instrumental in a number of high profile cases, including the trial of Dr. Robert Neulander (Syracuse NY), the Anthony Garcia homicides (Omaha NE) and the Nathaniel Kibby case (Conway NH).  To date, John has produced 3D evidence in over 40 cases across the country.  He specializes in the reconstruction of scenes using laser scanning technology and photogrammetry.
---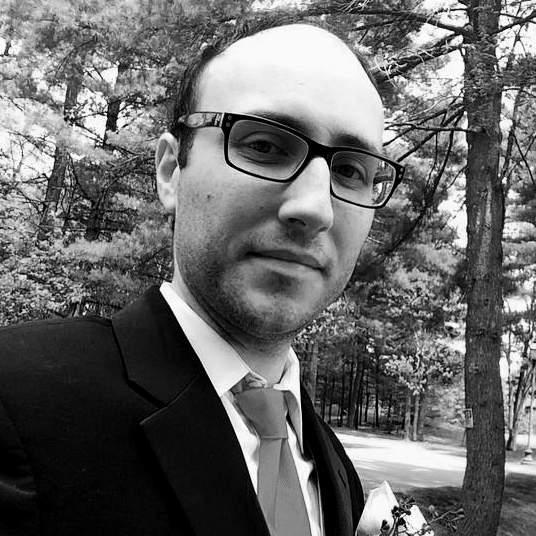 Tyler Jordan
Tyler Jordan is the Co-Founder & Executive Creative Director of Ragdoll Studios. He is a 2D/3D generalist and holds a B.S. in Media Arts & Animation and an A.S. in Graphic Design. Tyler graduated top in his class in Mount Wachusett Community College and New England Institute of Art.
He is from a small town in the center of Massachusetts where there are more cows than there are people. He originally wanted to be an architect so upon graduating from high school in 2005 he immediately went to Mount Wachusett Community College to further his education. After taking two art classes he realized that this is what he wanted to pursue. He changed his major to Graphic Design for print and web.
Just like any other high school or college student he picked up videogames. As a hobby he modeled and modded entire maps and game-plays for some of the larger known online games games. To this day his maps are still the most downloaded and used maps ever made for those games. In 2007 he soon realized that graphic design isn't what he wanted to do, it was modeling and animation. Before graduation Tyler built up his portfolio and applied to New England Institute of Art, he was accepted. He graduated in 2008 and moved to Boston to further his education.
In school he learned how competitive this field is and loved the challenge. Upon graduation, Tyler's internship was turned into a full time job as an Animator / Production artist. The next 3 years he learned how to market himself as a talented animation / motion graphic designer.  In mid-2014 Tyler came aboard to Ragdoll Studios to help grow the company.
---