---
WHO WE ARE

Ragdoll Studio is an animation studio that was founded in early 2014 based out of New England. We are skilled artists coming from many different backgrounds. We have worked with pristine clients around the globe. We are proud providers of quality artwork, illustration, design and animation for the medical, legal, education, gaming and broadcasting markets. We specialize in forensic and motion graphic animation. We also offer online tutoring about anything in the arts.
---
OUR MISSION

We do great work for great people. We respect all of our partnerships. We aim to produce the best quality work that engages, enlightens and inspires.
---
OUR TEAM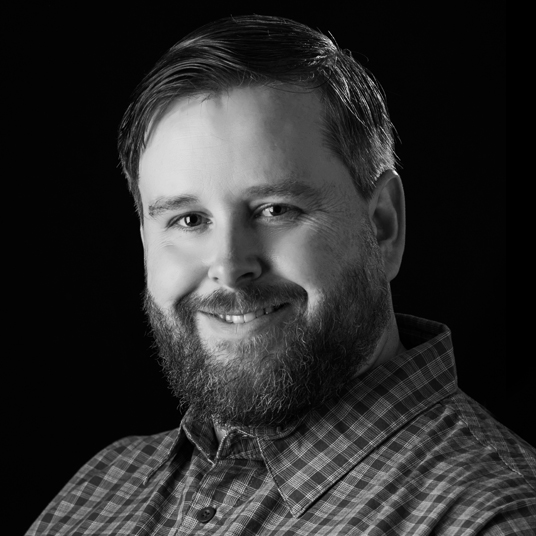 John Anderson
John Anderson is the Co-Founder and President of Ragdoll Studios.  He holds a B.S. in Media Arts & Animation and has received several awards for his work.  Although he has always shown a strong aptitude for the arts, John's career path took a different direction when he enlisted in the Navy as a Hospital Corpsman in 1993.  Over the next seven years, John would be promoted to Hospital Corpsman 2nd Class and take port-of-call in a number of countries throughout Europe, Africa and Asia while attached to the USS Austin (LPD-4).  His decorations include two Navy Achievement Medals with qualifications as Expert Marksman and Surface Warfare Specialist.
After receiving an honorable discharge from the Navy in 1999, John took a position as Research Technician at Monadnock Paper Mills where he spent the next seven years designing specialty papers and paper coatings.  It was during this time that John again began pursuing art in the form of pumpkin carving for which he received national attention, including features in Time, The Christian Science Monitor and The Travel Channel.
In 2007, John was accepted to The New England Institute of Art where he excelled in his studies, graduated among the top of his class and received the prestigious award for Excellence in Cinematography, all the while, maintaining a full time job and supporting a family of six.
Upon graduating, John turned his internship into a full time position as a Medical Animator.  Over the course of the next three years, he would work on a number of projects that allowed him to hone his trade and to identify several process improvements which could save customers both time and money.  In 2014, Johnson and Johnson contacted him, looking to put together an animation team; however they ultimately decided that a contract relationship was preferable.  The process improvements which John had previously identified were very attractive to the teams at Johnson & Johnson and thus Ragdoll Studio was established and has been growing ever since.
---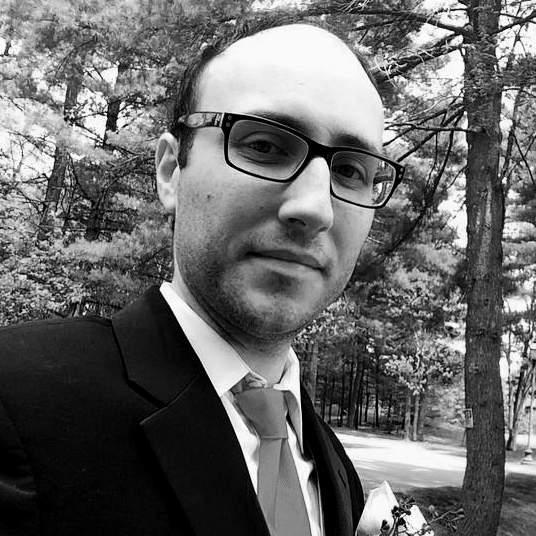 Tyler Jordan
Tyler Jordan is the Co-Founder & Executive Creative Director of Ragdoll Studios. He is a 2D/3D generalist and holds a B.S. in Media Arts & Animation and an A.S. in Graphic Design. Tyler graduated top in his class in Mount Wachusett Community College and New England Institute of Art.
He is from a small town in the center of Massachusetts where there are more cows than there are people. He originally wanted to be an architect so upon graduating from high school in 2005 he immediately went to Mount Wachusett Community College to further his education. After taking two art classes he realized that this is what he wanted to pursue. He changed his major to Graphic Design for print and web.
Just like any other high school or college student he picked up videogames. As a hobby he modeled and modded entire maps and game-plays for some of the larger known online games games. To this day his maps are still the most downloaded and used maps ever made for those games. In 2007 he soon realized that graphic design isn't what he wanted to do, it was modeling and animation. Before graduation Tyler built up his portfolio and applied to New England Institute of Art, he was accepted. He graduated in 2008 and moved to Boston to further his education.
In school he learned how competitive this field is and loved the challenge. Upon graduation, Tyler's internship was turned into a full time job as an Animator / Production artist. The next 3 years he learned how to market himself as a talented animation / motion graphic designer.  In mid-2014 Tyler came aboard to Ragdoll Studios to help grow the company.
---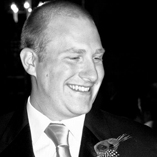 Robert Clough
Robert is our Sales Manager. He holds an Associate of Applied Science in CADD and has an extensive background in customer relations, team development and project management. He started working at a young age of 14 in the restaurant business. Since then he has kept a keen eye on the development cycles of individuals around him and the company supporting him. He gained skills in every department he could, such as bus boy, host, server, cook etc. At age 18 he became the youngest manager on staff and quickly established credibility amongst his peers and the corporate HQ. Being manager of the year and turning the store into the training location for new management hires, opened his eyes to even greater potential. He was offered a position to run his own store but it was too late.
Robert began his path in a slightly different direction as an AutoCAD drafter. Within 18 months he was recognized for, single handedly, doubling productivity and taking on much more than his job entailed. He was awarded a promotion to manage the entire in-house design team and 2 overseas outsourcing teams. Since then he has been a vital part in the growth of that company and will be bringing the same passion for success to Ragdoll Studio, LLC.
---
Otto Metzger
Otto is a Concept Artist and illustrator from Connecticut. He attended the New England Institute of Art where he met John and Tyler. Upon graduation, he was hired to work full time at a Massachusetts-based video game studio. A few years ago he struck out on his own as a freelance artist where his skills were tested and developed on a number of projects. He joined the team as a contract artist.